Donation in Honor or in Memory Of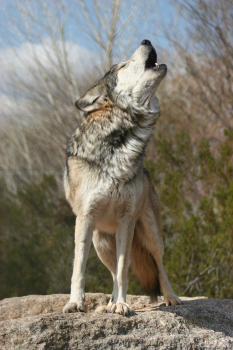 The greatest tribute you can pay to someone you have loved and lost, or to someone you admire is to make a gift in their name that will help save an animal's life. Southwest Wildlife Conservation Center rescues, rehabilitates and releases wildlife in need, or offers sanctuary for life. SWCC also educates people about the importance of conserving wildlife. Your gift in memory of or in honor of someone will help protect wildlife now and in the future.
Your donation includes services rendered in the amount of $3.00. The rest of your gift is completely tax-exempt under section 501(c)(3) of the Internal Revenue Code.
To make a donation by check, please send us the information below and mail to:
Southwest Wildlife Conservation Center
8711 E. Pinnacle Peak Rd., PMB 115
Scottsdale, AZ 85255