Adoption form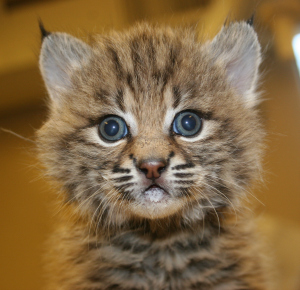 Southwest Wildlife Conservation Center is a non-profit organization that has rescued and rehabilitated thousands of wild animals over the past twenty years. We provide a home-for-life in our accredited sanctuary for animals that cannot be released.
Adoptions consist of services rendered in the amount of $5.00 for the certificate, photo and mailing, and $25.00 for each tour certificate. Plush animals and hats are an additional cost of service. Amounts above these are tax-exempt under code 501(c)(3) of the Internal Revenue Service. Please contact us for more information.
Help us to care for your favorite animal by adopting today. Thank you!
To make an adoption by check, please print off our Printable Adoption Form
Adoption Level 1: $25
Personalized adoption certificate
5x7 photo of your animal
Adoption Level 2: $75
Personalized adoption certificate
5x7 photo of your animal
Sanctuary tour for 2 people during permitted tour day schedule
Adoption Level 3: $150
Personalized adoption certificate
5x7 photo of your animal
Sanctuary tour for 4 people during permitted tour day schedule
A choice between a plush version or baseball hat featuring your animal
Adoption Level 4: $300
Personalized adoption certificate
5x7 photo of of your animal
Sanctuary tour for 6 people during permitted tour day schedule
A choice between a plush version or baseball hat featuring your animal
Adoption Level 5: $600
Personalized adoption certificate
5x7 photo of your animal
Sanctuary tour for 8 people during permitted tour day schedule
A choice between a plush version or baseball hat featuring your animal
Email updates and photos of your animal throughout the year
Sponsor a Resident Animal - OLD WEBSITE