F1219 Cinderella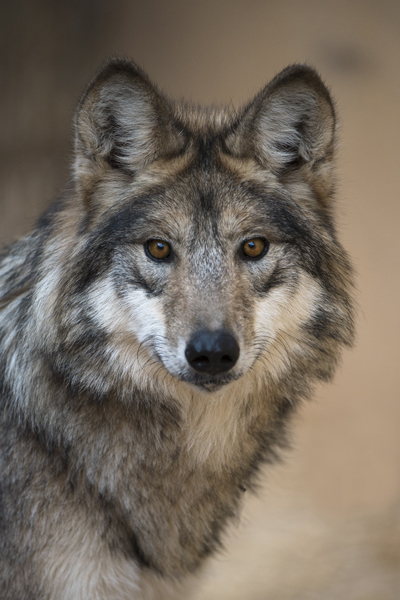 Mexican gray wolf F1219, Cinderella, was born in 2011 at the U.S. Fish and Wildlife's Mexican Gray Wolf facility at the Sevilleta National Wildlife Refuge in New Mexico. 
She was from one of the litters produced by her parents, M968 and F1064.  The entire family was considered for release at one time. 
This wolf is a beauty and lives alone at the moment.  Her enclosure is visible across from the black bears.